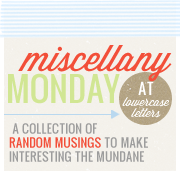 1. It's raining and it's making me very LAZY!!!!!!!!
And that's not good cause I have alot to do.
2.So glad my daughter got to go to school today..she has been sick for 3 days.
3. I'm so blessed to be a Stay at home mom.....it's the best job ever!!!!!!!!!!!!!!
4.This is my favorite flower....
5. I have a little Bieber Fever....hehe
My daughter is crazy over him,I'm taken her to see his movie on Feb.11th.
6.I'm so addicted to Cake Boss...and the new season comes on tonight:)
And he also has Kitchen Boss too.